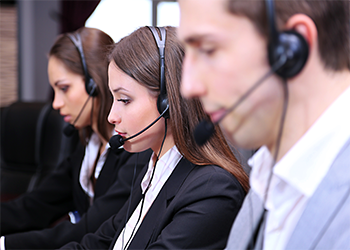 Account Management and Site Operations, Helpdesk Services, CAFM, Health and Safety Management, Property Management, Project Management and Energy Management.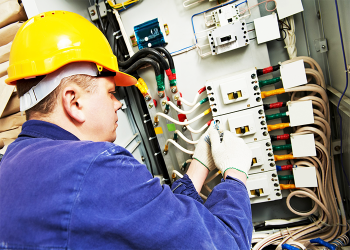 HVAC Maintenance, Mechanical Maintenance, Electrical Maintenance, Plumbing Maintenance Works, Civil Works and Specialist Equipment – STPs & RO Plants.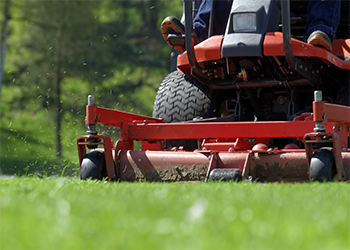 Cleaning, Security, Catering & Hospitality, Reception & Concierge, Landscaping
Pools, Pest Control and Waste Management.
Why COMO FMS?
Quality of Service
The Quality of our service delivery and the passion and care with which we look after our Customers and Assets, makes us standout from our competitors.
Value for Money
Value for Money is something only our Clients can judge. We base our FM strategy around what is important to our Clients and follow exacting Customer Service standards that are unique to our market.
Cost of Service
The Cost of our service is important to us and our Clients. Our transparent approach to FM engenders trust that we deliver our leading edge services at a price that is a Win-Win to the Partnership.