FM Management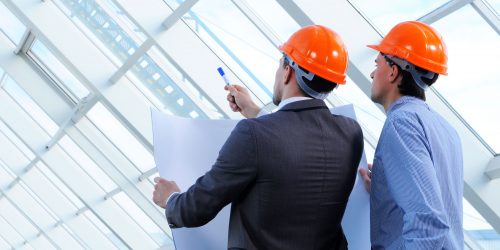 We provide all aspects of project management from Concept to Solution.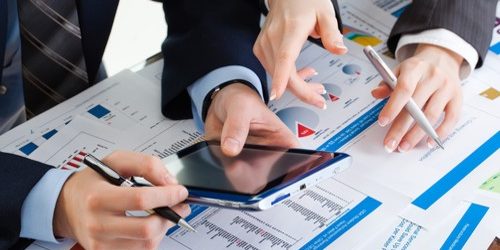 Account Management and Site Operations
We seamlessly manage accounts and site operations supporting our client's core business, providing real time information on their assets.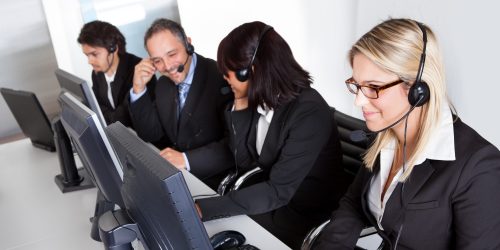 We operate around the clock, providing a call center dedicated to our client's needs.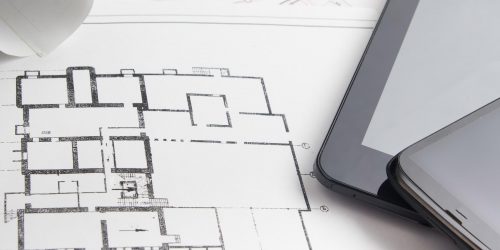 Our CAFM tool provides a secure, seamless flow of operational data available on demand to users across any location or project.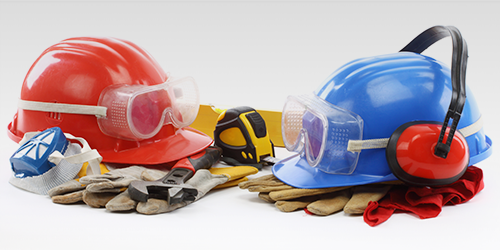 Health and Safety Management
We ensures that the highest standard of safety is always achieved to prevent damage to health, environments, adjacent structures, equipment and vehicles wherever we operate.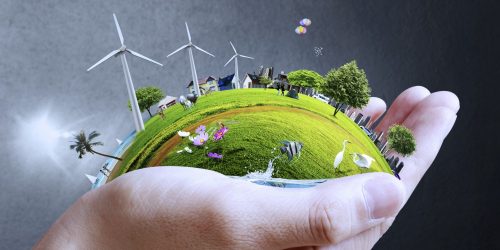 We provide a range of services to reduce your energy consumption and save you money.
Hard Services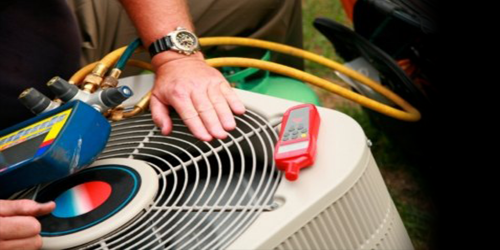 We provide technical maintenance for all HVAC Systems from district cooling, chillers to split units.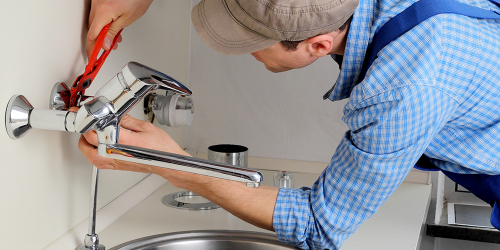 We maintain all forms of plumbing systems.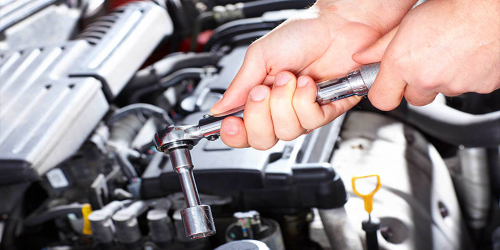 We maintain the full range of mechanical equipment and plant.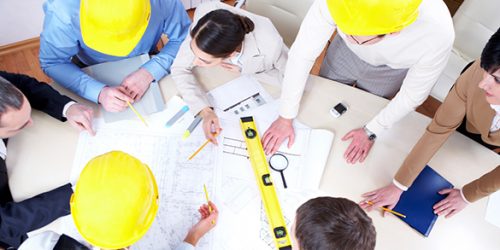 We carry out all forms of civil and fit out works.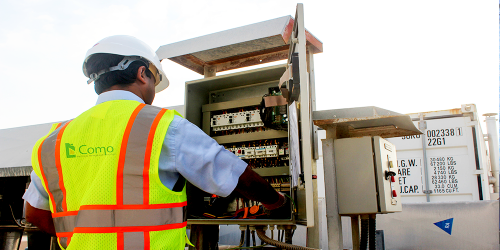 We provide electrical maintenance service for high, medium and low voltage electrical distribution systems.
Soft Services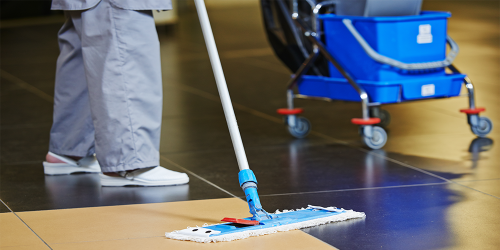 We create cleaning programs around the tempo of our client's businesses. We use professional cleaning techniques and equipment to deliver the highest standards.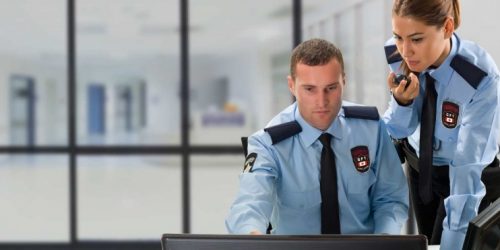 We keep your facility safe and secure. Our trained security professionals are experienced and well trained.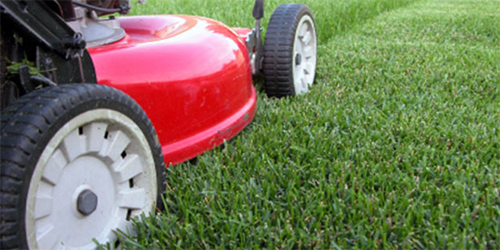 Creating and maintaining external settings that enhance your business image.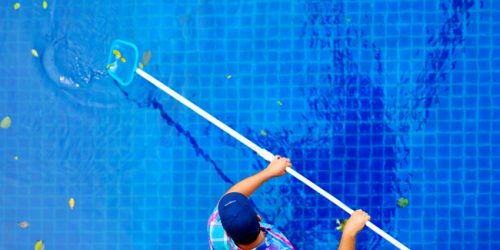 We provide pool maintenance services to any properties with pools, fountains and water features.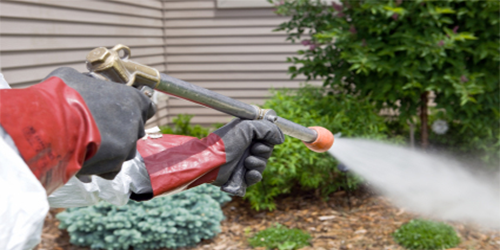 Protecting your business from the impact of pests and the associated issues is our responsibility and concern.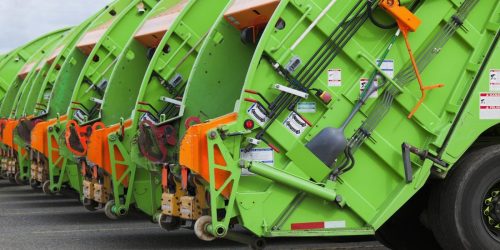 We are always innovative and demonstrate the highest degree of integrity; we adapt environmental friendly, green technologies and procedures while carrying out services to the clients.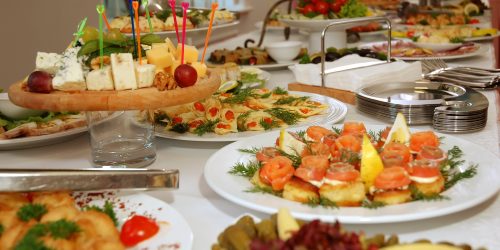 Our professional team is on call to design solutions to suit your catering & hospitality requirements.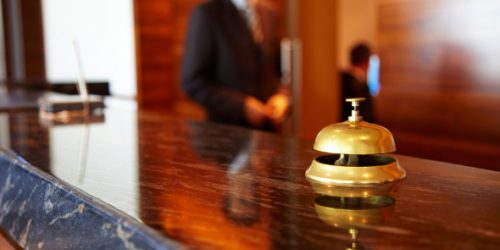 We offer a range of front & back of house services to improve and add additional value to your working environment and experience for both your internal and external customers.