Our People
Our people are our most valued commodity. The success and failure of our business hinges on their diligence and cooperation to manage and deliver the services to our clients. We look after our people and they look after our clients, customers, users and guests.
The correlation between capability and performance starts with investment in recruitment of the right people; a sound induction process, focus on retention and satisfaction, talent management, a team ethic, performance management leading to rewards and leadership development.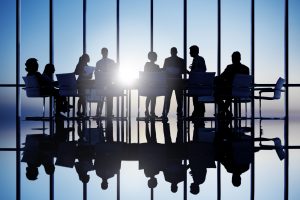 Giving People a Career
We need the right people with the right skills in the right place to deliver for our clients. As a major recruiter, we have established a range of entry points to fulfilling careers in COMO FMS, from school-leavers, university graduates, to seasoned industry professionals, they are all welcome to join our drive for service excellence. We welcome everyone with a testing but fair selection process. If successful, candidates join us and move seamlessly through our induction to operations supported by ongoing training and development opportunities with regular performance reviews. Once part of our family, we build a comprehensive learning and development framework that allows everyone access to the training and skills that they need to do their job. A blend of on the job training, classroom learning and face-to-face courses allow for every technical and development need to be met.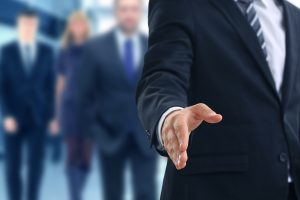 Service Stars
We recognise the impact that our people have on the everyday lives of others through our Service Star Reward and Recognition programme. Nominations generated from colleagues, clients and customers, we reward talent on a monthly, quarterly and yearly basis. Winners are selected across six categories – each of our five values and their contribution to Health, Safety and Environment. We bring the winners together, enjoy and share their experience and success publicising widely their achievements to inspire others.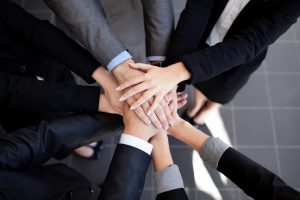 Equal Opportunities
We are committed to promoting equal opportunities in our business and expect all of our employees to be treated with respect and dignity. Our strategy ensures that current and potential employees are offered the same work with us regardless of sex, race, colour, religion, nationality, ethnic origin, age, orientation, marital status or disability.
Health And Safety
Health and safety of our clients and people is our number one priority. Our mantra is "Safety First" and we are committed to providing a safe environment where we and our clients can deliver our respective services.
Delivering continuous improvement, we are always looking for the chance to provide new conditions and processes. Excellent performance in this field depends on our people 'embracing' the value of a Safety First approach. This makes our systems work and promotes a strong safety culture.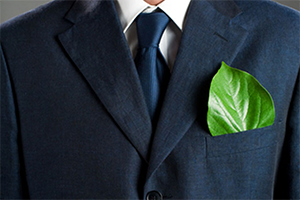 Environmental Management
We have a moral and legal commitment to manage and deliver our environmental responsibilities. At COMO FMS everyone has a role in recognising, understanding and managing the environmental aspects of FM operations and the range services we provide.
We address the issues of waste in the workplace, whether it is physical or process. We aim to cut our emissions from our vehicle fleet, packaging in our supply chain, miles on services to our sites and water and energy consumption in our and clients offices.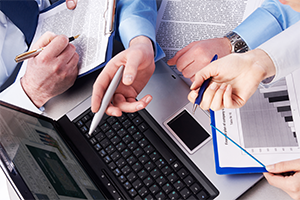 Crisis Management
As a professional FM provider, we are always poised for unforeseen events that may impact our client's ability to operate. Whilst it is not possible to plan for every eventuality, we have extensive processes in place and available with our international team of experts to handle problems efficiently.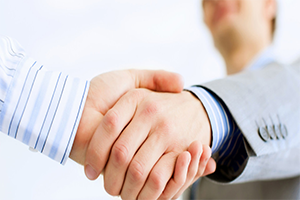 Supplier Assurance
We are committed to maintaining the highest levels of quality, standard and safety of products and services throughout our supply chain. Our comprehensive supplier assurance system demonstrates our governance for suppliers of goods and services. Our procurement activity reflects our constant commitment to sustainability and corporate responsibility credentials.
Accreditations And Memberships
COMO FMS is an award winning company which focuses on ensuring all our processes reach the highest standards. As a business our aim is to ensure continuous improvement resides throughout our operations to safeguard our customer's requirements.
Please find details of our accreditations and memberships below:

ISO 14001: 2015 is the International Standard for Environmental Management Systems. Our certification provides assurance to our client's, management and employees, we are committed to managing our environmental impact.

ISO 9001:2015 is the internationally recognised standard for quality management. Certification to this standard reassures our client's that our organisation is fully committed to quality standards by continuously undergoing the scrutiny of an accredited third party certification body.

ISO 45001:2018 is the newest update which replaced OHSAS 18001 as the international standard which sets out a framework for an occupational health and safety management system. This standard helps create best possible working conditions– helping to meet legal, industry and customer requirements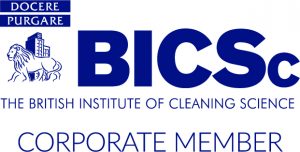 BICSs
COMO FMS are corporate members of the British Institute of Cleaning Science (BICSs), the largest independent, professional and educational body within the cleaning industry. We are members to demonstrate our credentials as bona fide FM Company practicing professional international standards and trainings to aid our continuous improvement.

IFMA
COMO FMS are corporate members of the International Facility Management Association (IFMA), the world's largest and most widely recognized international association for its leadership and guidance for all matters relating to Facilities Management. The point illustrated is that the COMO FMS team are motivated to be schooled in the art of FM and keep up to date with initiatives that can be passed on to the benefit of our clients.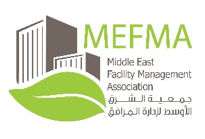 Our membership of MEFMA demonstrate our regional commitment to our profession and excellence. We benefit from professional development, networking, knowledge and information opportunities provided by the MEFMA.