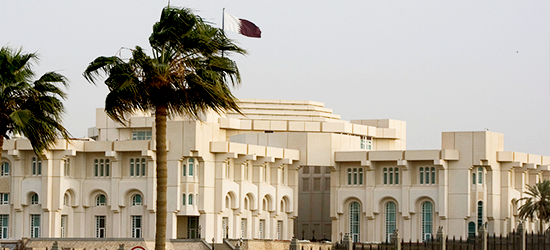 Government
We recognise that the money spent by our Government is for the benefit of the citizens of Qatar. Understandably the Government demands value for money, high levels of service and partners that will deliver quality services. Our Government customers range from single through to complex departments across Doha. Under the current economic climate, pressure is on spending every Riyal as wisely as possible. We deliver real cost savings with a sustainable proposition that is leading edge in the market. Our team delivers innovations and tangible savings through resourceful thinking.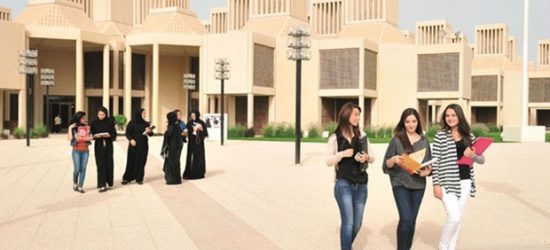 Education
Our services guarantee the smooth facilities management of our learning environments in Qatar. From schools to universities, classrooms to student accommodation, we specialise in taking care of buildings so that the academics and teachers can focus on inspiring the next generation. From fit-out, to energy services, we complement the educational environment keeping the seats of learning safe, green and efficient.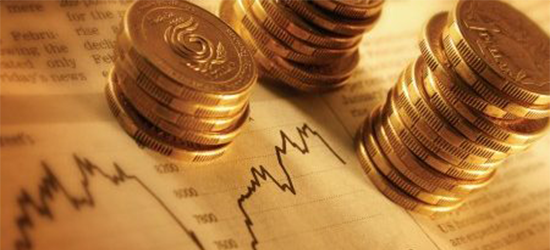 Finance And Professional
Our Financial and Business & Industry Sector partners need an FM that they can really trust. We work tirelessly to ensure that the property entrusted to us, is an environment that impresses clients, and is befitting of the businesses aims and objectives. Exceptional facilities require quite exceptional people. Our teams go that extra mile to provide customer satisfaction – providing the friendly face that greets you and the technical capability to ensure you can deliver your core business.
Technology
These complex environments contribute to our new digital world and we thrive from the innovative thinking and play our part in helping these creative environments to thrive. Our performance is always critical especially when we work with our technical peers; we use our specialist teams to provide engineering excellence and energy management supplementing our clients.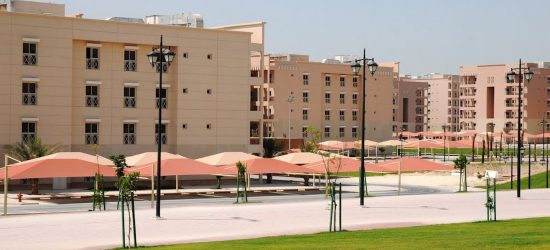 Residential
Whether through mobile or static FM teams we deliver residential solutions delivering timely response and planned maintenance services across Qatar. We tailor our services to meet the requirements of each and every client and their customers, delivering quality services that are value for money with an unrivaled customer service ethic.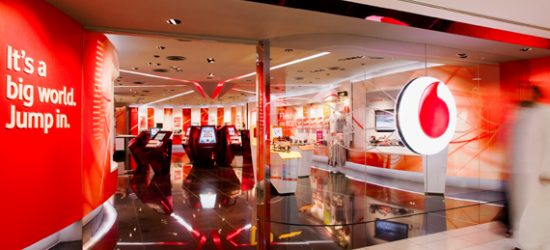 Retail
We understand retail; from Malls, individual shops, to F&B outlets, we understand the tempo and importance of maintaining the environment so your customers shop and dine in comfort and enjoyment. Because we operate across Qatar's Mall and Shopping Centres, we can use our local knowledge and reach to drive down cost and improve your profitability.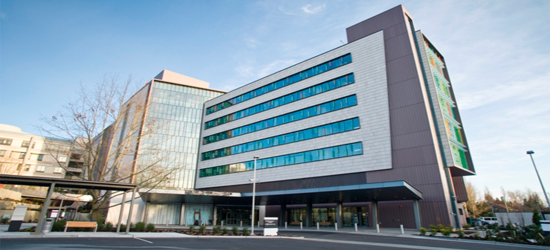 Healthcare
For over 10 years, we have worked with Hospitals and Primary Healthcare Facilities both in the public and private sectors, complementing the critical services delivered by Healthcare professionals. Our people really do care; by delivering clean and safe environments for patients, staff and visitors. We provide all services from cleaning, security to porterage. In addition, we manage complex MEP and medical systems that support the environment leading to the ultimate wellness of patients.